(shameless plug) but please "like" my Digital Creative page on facebook at https://www.facebook.com/GregInghamDesign … much appreciated tumblr universe!.
what i'm up to. →
i don't post much on this blog, i post mostly on my portfolio, over the past few months i have designed attire for an MMA cage fighter, designed logo's for a few charity fundraisers, and I'm currently working on designing logos and text for a laminate flooring installation company so they can have said art/logo's put on there company vans. all porjects can be seen...
1 tag
1, In a world where Umbrellas' don't exist…"Um" is someone who cant be missed. 2, he searches for a job…he cant find any, "it seems there mustn't be many?".  3, "no one will employ me with this thing on my head" Um said. 4, "How can I use what I've got? …maybe i could block the sun?-Jackpot!" 5, "Mr Mr! could I block the sun for a trade? Maybe for a slice of cake you've made?" 6, "I enjoy the...
http://greginghamportfolio.tumblr.com/ →
my portfolio site for all my latest work.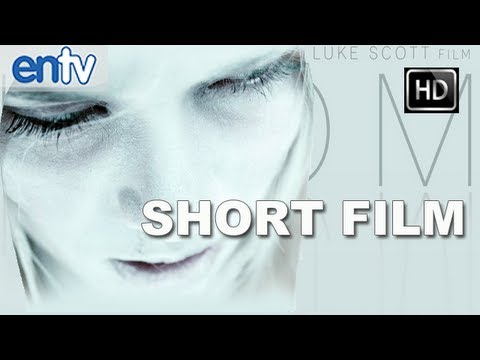 check out my portfolio blog. thank you :) →
http://greginghamportfolio.tumblr.com/ →
for my portfolio work please visit my portfolio... →
my portfolio site →
bit of a long shot but if anyone know of any #Animation , #Illustration , #Graphics #Design or #Print jobs let me know if possible. thanks :)
If anyone's on the wii..here's my wii console number to add me 3775909506014816 :)
http://blog.grads.co.uk/2012/08/13/what-does-it-tak... →